We offer the following Services:-
Concept and Detailed Architectural and Interior Design
Appraisal of brief and production of feasibility studies, through to detailed proposals.
3D Visuals
3D computer drawings and freehand sketch perspectives.
Planning, Listed Building and Conservation Area Applications
From pre-application planning negotiations with the local authority, through to detailed applications.
We have extensive experience of working with historic and listed buildings, within areas of outstanding natural beauty and conservation areas.
Building Regulations
Full plans applications.
Construction Drawings
Detailed working drawings and specification writing.
Contract administration
Monitoring the quality of the work and the contractor's compliance with the drawings and specifications.
Testimonials:
"
Tonic Architecture have provided us with full architect and interior design services for the renovation of a Grade I listed Manor House and adjoining estate. The whole team is extremely committed, professional and friendly and are a great addition to any project. They are just as comfortable providing advice on the renovation of 15th century fabric as they are on suggesting modern and innovative design solutions. They have been key to the success of our current project and we look forward to working with them on future projects.
"
- Private client
"
We really appreciated working with Tobias and Nick on the total renovation of our Grade 2* property in North Somerset a few years ago. Having discussed the project with a number of other architects it was refreshing to find a contemporary but sensitive approach to the refurbishment of a historic building. Their attention to detail throughout the design, planning process and build was excellent. They were sympathetic to both the requirements associated with a listed building and the practicalities of creating a home. We have continued to enjoy the house over the last few years and will be involving Tonic on future projects
"
- B Arron, Wraxall
"
When we bought Coley Court we were immediately attracted by the fact that it had been untouched for the last 60 years of its 500 year history, and so was unspoilt and had retained much of its original charm. We wanted to retain this feeling and also to keep as much of the original detail and structure whilst bringing the property up to date and making it both safe and comfortable. So we were very keen to find architects to support us who were sympathetic to our vision.
From the first meeting with Nick and Tobias it was clear that they were as enthused about the project as we were, they listened carefully and helped us develop and see the potential for what Coley could be and supported us every step along the way. They helped us keep the project as low impact as possible with careful advice on sourcing and contractors and were central to an overall team that worked really well together.
Planning and ecology issues can be a significant hurdle in projects such as ours and we cannot thank them enough for the time, patience and understanding of the process that was required to deal with this. We could not have done this restoration without them and the outcome has definitely exceeded our expectations.
"
- Gavin Estcourt
"
Stonewood have had the pleasure of working with Tobias, Nick and their dedicated team on many occasions. They have a collaborative approach to the building process with client, contractor and between themselves, which is a refreshing whole-team approach that offers positive results. They have overcome many challenging planning issues and technical building problems, navigating the project team through historical building projects while keeping a keen eye on the clients' wishes for design. It is a pleasure to work with them.
"
- Tom Carter. Director, Stonewood Builders Ltd.
"
The detailing is really high quality! – a credit to your company
"
- Planning officer, B&NES
"
We find undertaking projects with Tonic designing and managing the build, both satisfying and rewarding. What can sometimes be a challenging process is made an awful lot easier by their attention to providing timely good workable details and their approach to communication. We would always be happy to work with them on any future projects.
"
- Matt Andrew, Qube Construct Ltd
"
I have worked with Tobias and Nick at Tonic Architecture on numerous occasions. Professional, knowledgeable and full of ideas, they are a pleasure to work with and put in front of clients. I would not hesitate to recommend them.
"
- Hannah Edge, Cotswold Property Finder, Recoco.
"
There is much to commend this proposal given the difficulties associated with this site, such as the problematic levels throughout the main part of the site, and the slightly neglected condition of the main house that is clearly in need of repair. We wish to support the principle of this proposal.
"
- Caroline Power, Historic England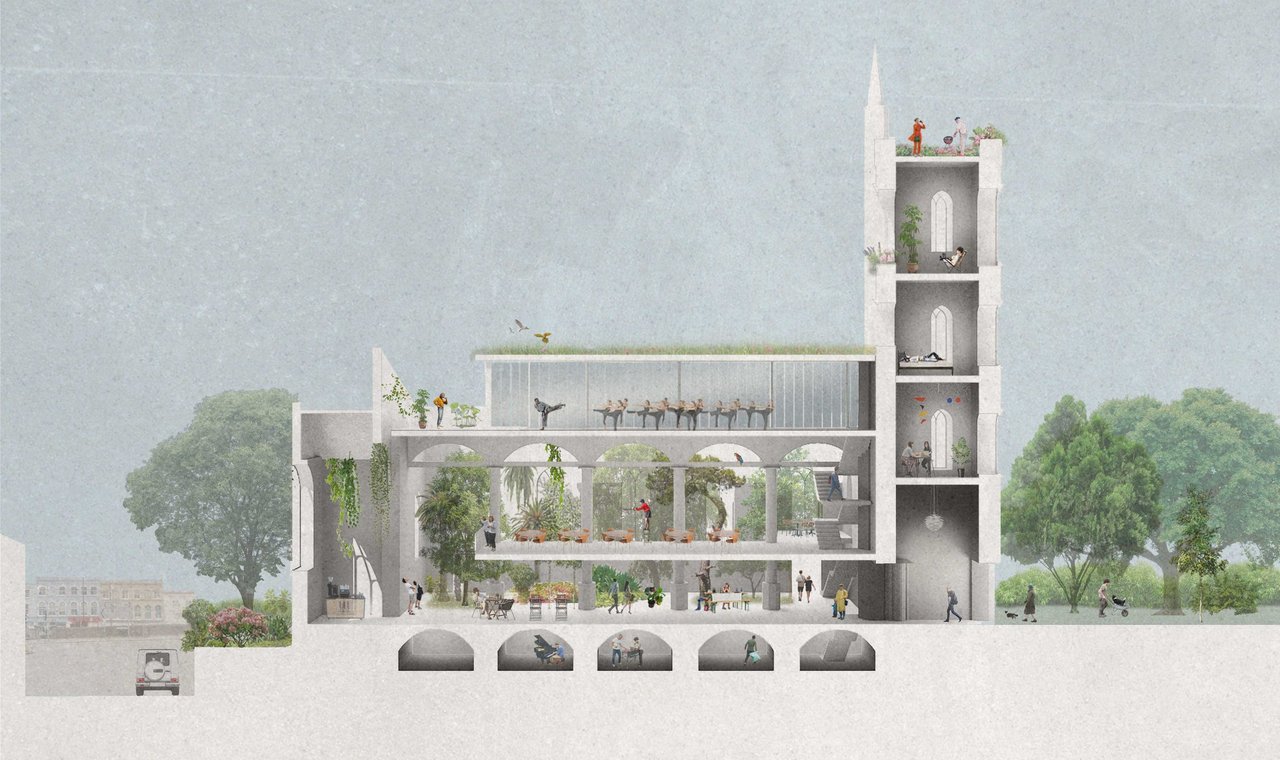 We believe in:-
- Continuously developing our skills and knowledge.
- Encouraging innovation and a fresh approach to each project.
- Only working within sectors about which we are passionate.
- Sharing our expertise with those we work with.
- Offering value for money, professionalism and quality.
- Going about our work in an ethical, efficient and responsible manner.
-Evolving organically in order to maintain quality and control of our work.