Rosamund Ingram Diploma

HE

Interior Design
Interior Designer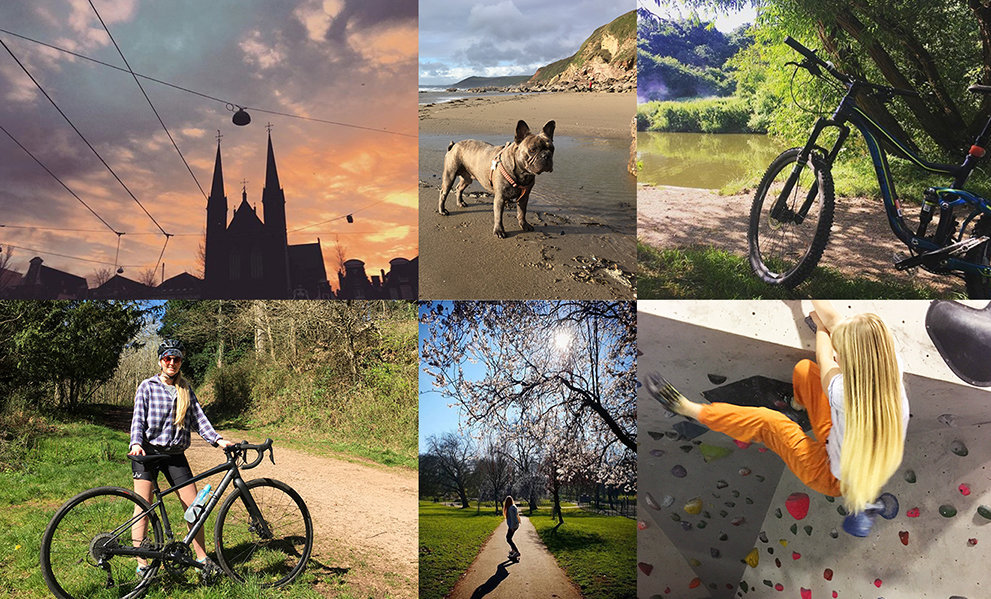 Rosamund studied Interior Design at the prestigious
KLC
School of Design in the London Borough of Chelsea. Graduating in 2014 she has spent the last couple of years working for well known London and Dorset based Interior Design practices.
Whilst she was working in London she learnt about the demanding and fast paced design industry gaining crucial experience. She has created schemes for a wide variety of projects from high end small stately homes to contemporary marketing suites and private residential dwellings.
What sets Rosamund apart form other designers is her ability to adapt to clients wants and needs, making their visions into a reality. She takes time getting to know each client well throughout the process so she can create a space that is truly unique to them. She spends time thinking about how the space will feel, concentrating on textures, colours, spacial planning and taking time over the finer details.
Rosamund grew up in south Devon and comes from a highly creative family of artists, makers and property developers. She is particularly passionate about photography, up-cycling and macrame.
Rosamund found her love of the outdoors having spent a lot of time in the highlands of Scotland. She loves bikes…especially downhill mountain biking and gravel rides.
Rosamund also climbs regularly and does a bit of sailing from time to time.